Don't Wait To Get The Help You Need!
About Us

Keys Gate Wellness Associates is south Florida's premier psychological services provider. Creating a connection is key to our approach to counseling. we work from a multitude of theoretical frameworks including person-centered, positive psychology, cognitive behavioral, family systems, and solution focused. our goal is helping individuals, couples and families find balance in their lives and re-focus their energies on the values that are important to them.
At Keys Gate Wellness, our associates strive to cater to your individual needs. if you prefer, many of our services are also available via HIPAA secure video chat/telehealth as well as at our office a home like, comfortable, relaxed and safe space.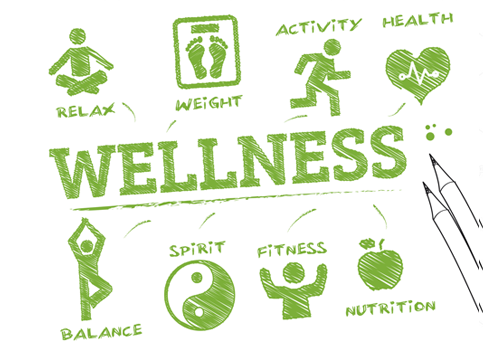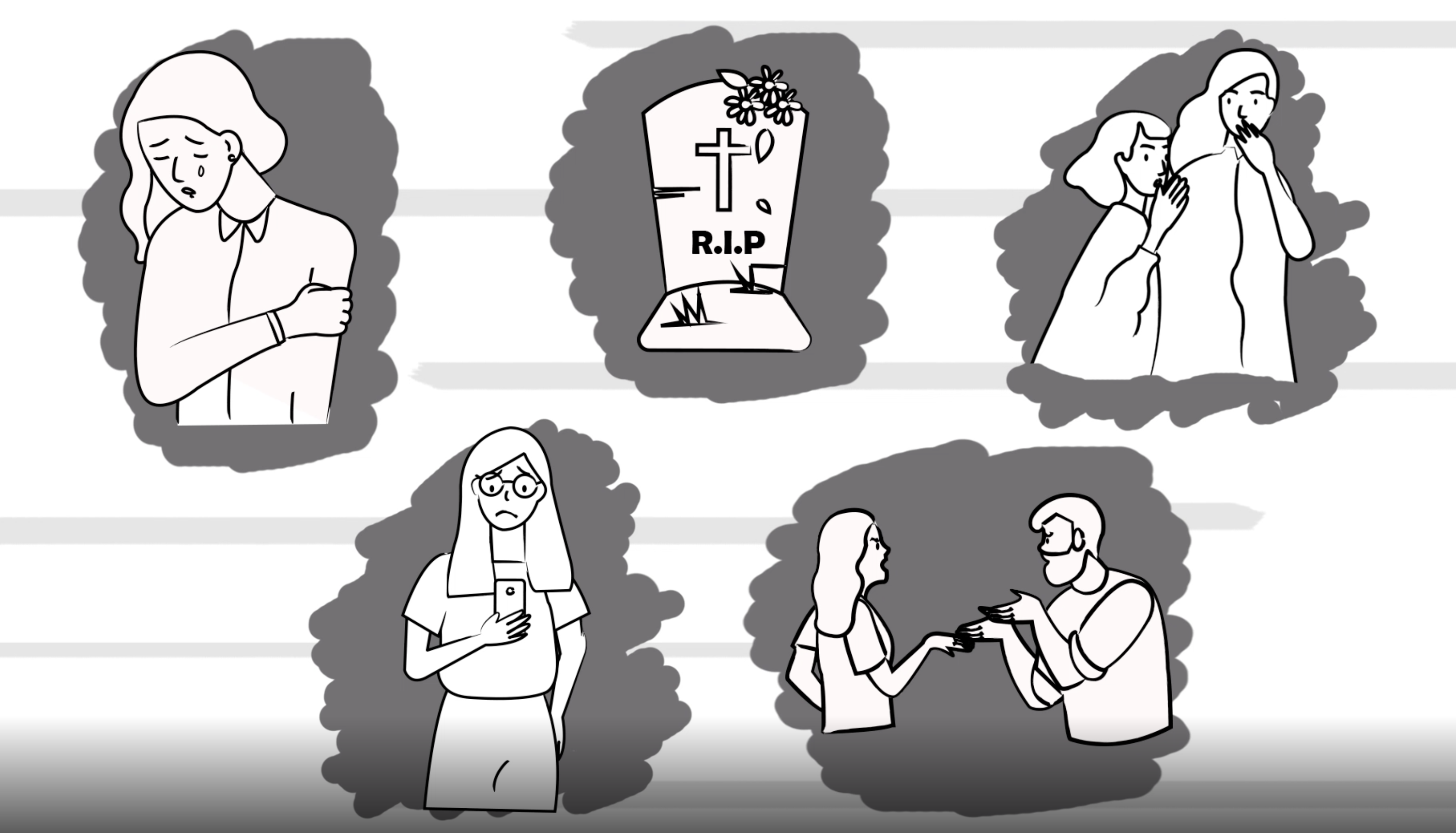 Life can be challenging. All humans experience loss and defeat causing them to lose their sense of balance. Yes, even those people on social media who look like they've got it all together, they struggle too! Difficult situations arise for all of us. It's not a matter of if, it's a matter of what and when. Asking for help from a therapist is not easy, and it is not admitting defeat. It is a courageous act and a sign of strength. If you're ready for change here at Keys Gate Wellness, we want to lead you towards the path of wellness. Call us today for your free 20 minute consultation.
Our Services

Keys Gate Wellness Associates strive and take pride in making all services fully customized and tailored to each individuals needs. All services provided are evidence based, empirically validated and culturally competent.
Individual/
Family/Group
Psychotherapy
Parent Child Interaction
Therapy
Free 15 Min Consultation:
Not sure which service is right for you? Want to make sure one of keys gate wellness associates are a good fit for you? Or maybe you want to know more about cost. Schedule a free phone consult today and get clear answers to help you decide what your next step should be.
Meet Our Team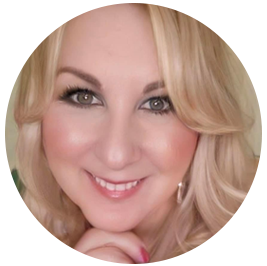 Maria Mathers with over 15 years experience working in the mental health field Maria brings extensive knowledge to Keys Gate Wellness Associates. She is the office manager and executive assistant to the clinical director. She is an integral part of the Keys Gate Wellness family and the representing voice and face of the practice. She is kind, patient, caring and the go-to girl, in the office. Always ready with a smile to help our patients with anything…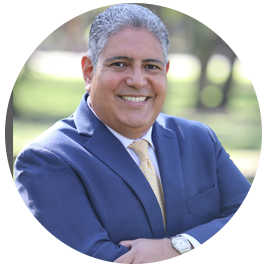 Dr. Raúl Soto-Yulfo, Psy.D. completed his bachelors degree in elementary education (1996) at Inter American University of Puerto Rico. In 1997 moved to Miami and obtained his master of science in psychology and his doctoral degree in clinical psychology (m.s., 2011 and psy.d., 2017) both with distinction from Albizu University in Miami, Florida. Dr. Soto-Yulfo completed his doctoral dissertation titled microaggressions and the LGBTQI2-S population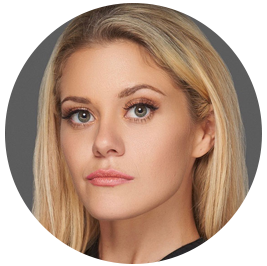 Junet Morales is a bilingual, master level, marriage and family therapist (MFT) intern from north central university. She works with adults, adolescents and children and is trained in a variety of therapy modalities (individual, couple, family and group therapy). Special interests include relationship problems, parenting concerns, life transitions, stress, anxiety, depression, body image and identity. She is warm, empathetic, accepting, and has a natural ability to make people Feel At Ease…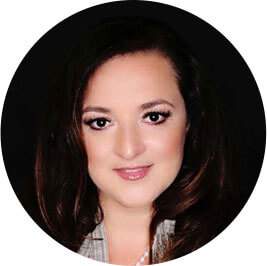 Dr. Jacqueline Santana Sparber is a bilingual, licensed clinical psychologist with specializations in both forensic and pediatric psychology. She has been in the mental health field for over 25 years. She is certified in Parent Child Interaction Therapy (PCIT); an evidenced base, cutting-edge, short-term therapy approach that has been proven to improve child behavior and enhance parent-child relationships with long-term results being a child psychologist in homestead, FL.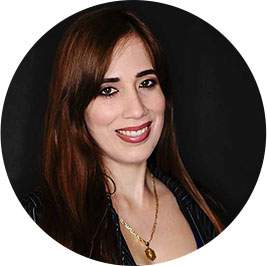 Dr. Colon Rodriguez is a licensed clinical psychologist, with a specialization in pediatric psychology. She has over 10 years of experience in the mental health field. She is certified in leadership education in neurodevelopmental and related disabilities (lend). In addition, she has knowledge in applied behavior analysis and is a certified technician. She is warm, friendly and passionate about supporting her clients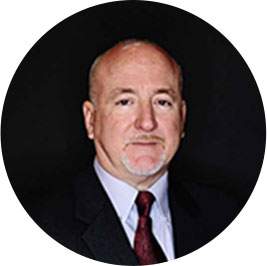 Michael S. Sparber, CIC, CRM, CAIP is the chief executive officer, risk manager and co-founder of Keys Gate Wellness Associates. As a member of the executive management team of the organization, his responsibilities include the oversight of operations & business development aspects of the firm. Duties also involve acting as team leader for agency VIP concierge clients service development in coordination with the clinical director, and marketing representative.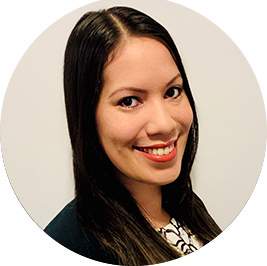 Dr. Milca Y. Garay Figueroa is a bilingual, doctor of psychology in clinical psychology (Carlos Albizu University, APA accredited). She has ten years of experience in the mental health field. She is a licensed clinical psychologist in the state of Puerto Rico. Currently she is completing her post-doctoral experience at Keys Gate Wellness Associates. She is certified in crisis prevention intervention (CPI), clinical supervision and university teaching. she has extensive training...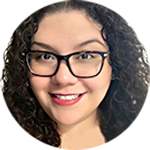 Blanca L. Canizales Delcid is a bilingual, master level intern in clinical mental health counseling (Keiser University). She received a B.A. in psychology from Keiser University and is currently completing her clinical mental health counseling, MS internship at Keys Gate Wellness Associates. She is committed and driven to the delivery of high-quality, evidence based mental health services. She believes we all need someone who will listen to us and accept us for who we are
Tammy Altamirano is Keys Gate Wellness Associates psychologist assistant. She is a bilingual, bachelor level intern in Psychology. She will soon receive her B.A. In Psychology from St. Thomas University with a minor in Forensic Criminal Justice. She is determined and willing to learn and grow her clinical skills from the Keys Gate Wellness Associates Team. She is empirically driven and believes in the importance of evidence-based treatment.
Why Choose Us

Choosing a therapist is a difficult decision, especially for most people who have no prior experience or knowledge of the field of psychology and mental health. with keys gate wellness associates, you are assured of receiving expert help by a licensed and certified psychologist in homestead Florida, with the highest level of training in our field. We each have had extensive training in the assessment, diagnosis and treatment of children, adolescents and adults with a broad range of psychological problems. Our expertise is based upon years of experience and training in all of the major psychological settings.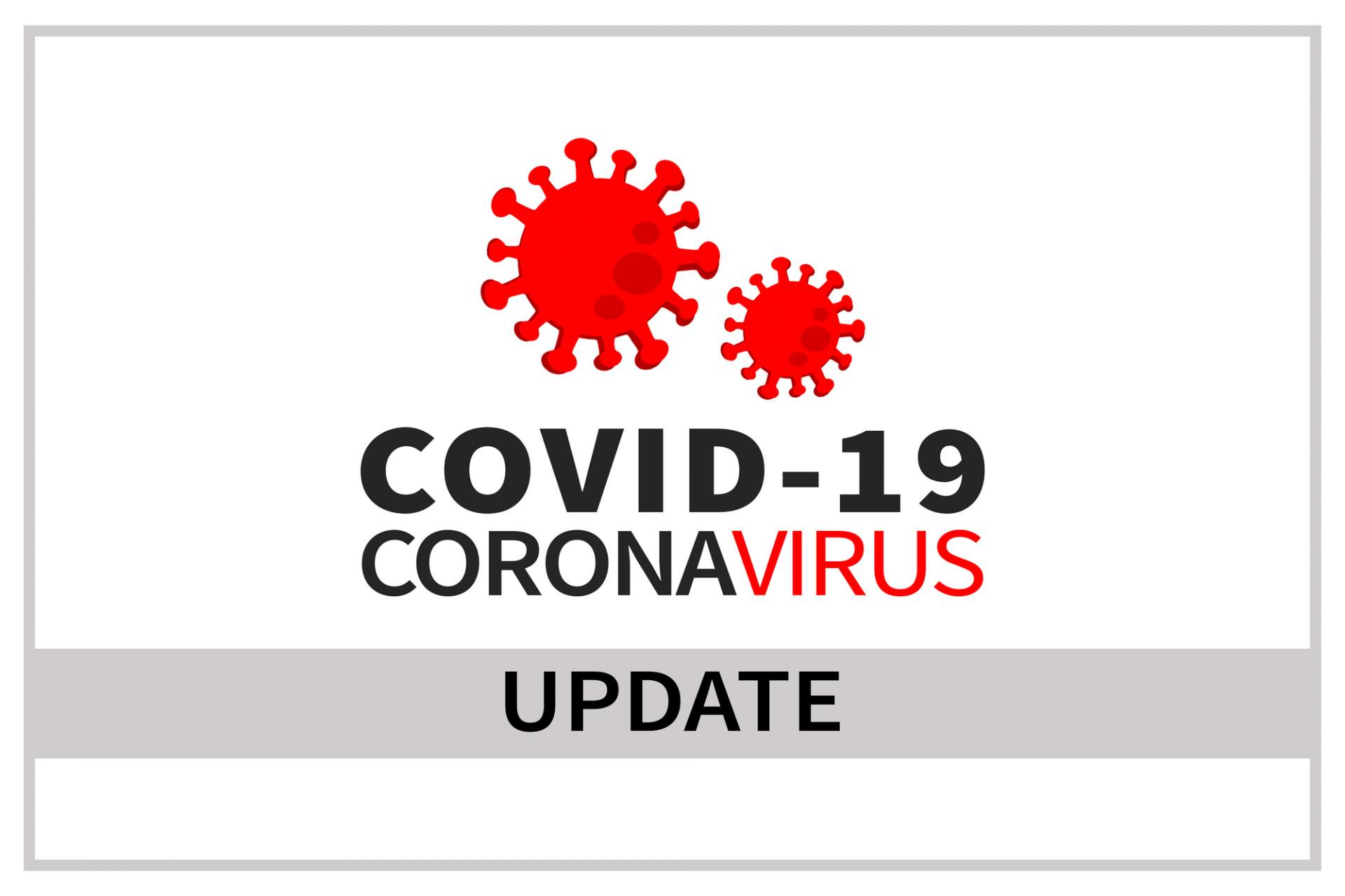 We are open for business and can offer either in-person office visits (some restrictions apply) or virtual/online therapy. Call us today to discuss how you can receive our services in a manner that fits your current needs.
Our Blogs

Our Happy Patients